Research
Discuss research projects, post a link to a good resource, or ask a question.
Posted: Saturday, July 22, 2006 - 08:56 PM UTC
I'm looking for some ref pix, specifically of the 1970s Pakistani Bhutto-pattern cam. It looks like a cross between modern Brit DPM and WW2 Dennison. I have a 1/1 close-up, another rather small pic from Brassey's Book of Camouflage, and several illustrations from Osprey's Elite Forces of India & Pakistan, but I need a bit more in order to paint it. Can anyone help?
Graywolf
Senior Editor
Izmir,
Turkey / Türkçe
Joined: December 01, 2001
KitMaker: 6,401 posts
Historicus Forma: 2,573 posts
Posted: Sunday, July 23, 2006 - 12:33 AM UTC
hi David,
i dont know you have seen these before butI thought they may help.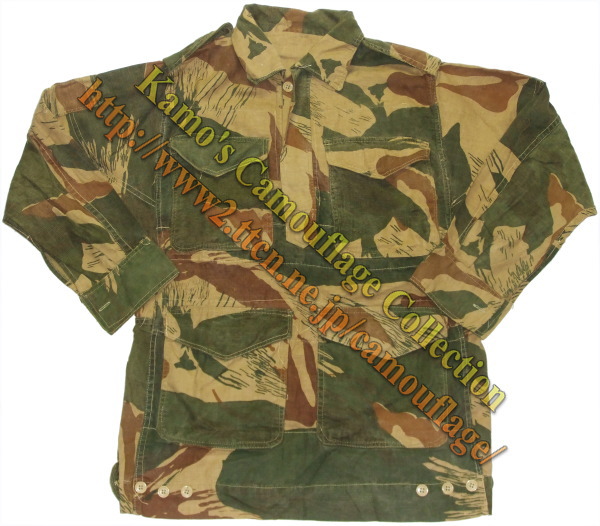 best regards
Posted: Sunday, July 23, 2006 - 01:18 PM UTC
Engin, that first pic is perfect, and the others are useful too. Thanks a lot