Hi All.
I've been a bit quiet here on HF, due to a very busy workload, and not having had a camera for a few months could'nt take piccies of anything.
Finally got one last night and took a few photo's, still learning the settings on the darn thing so forgive the quality of the pics
(mainly the lighting - the flash level is adjustable and I hav'nt got that right yet)
hope you like these...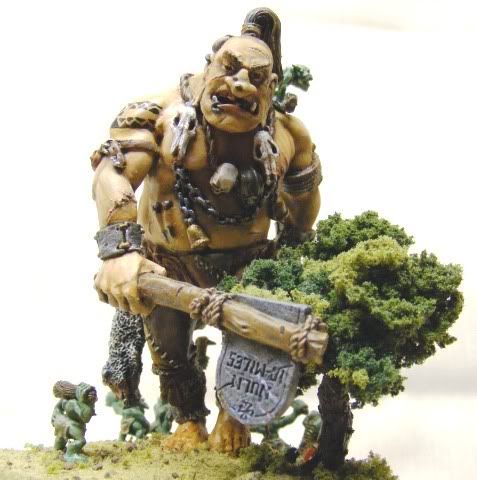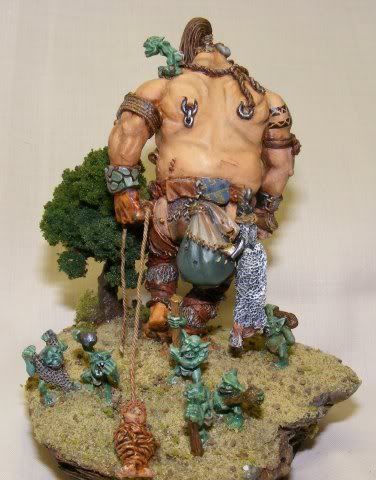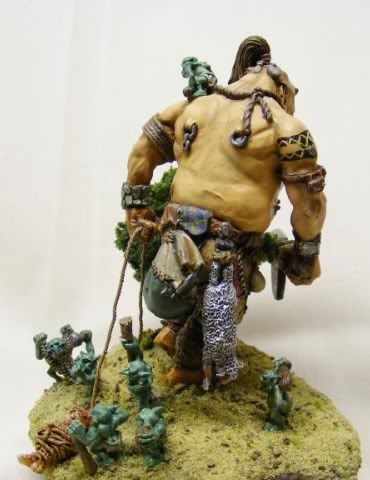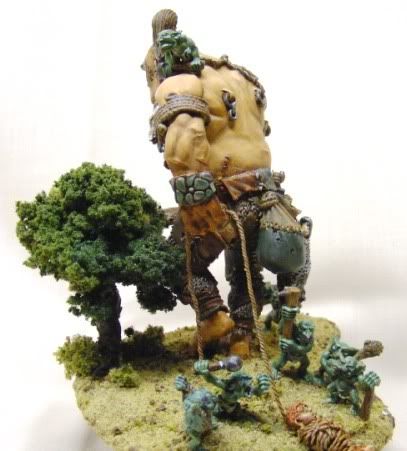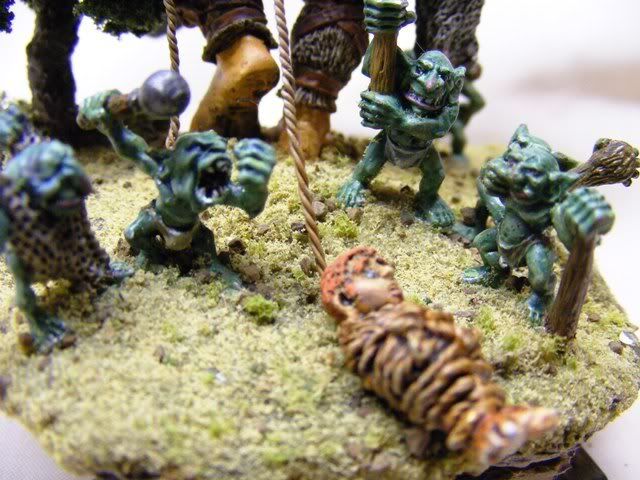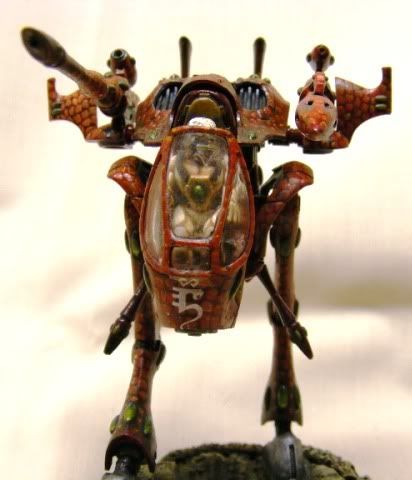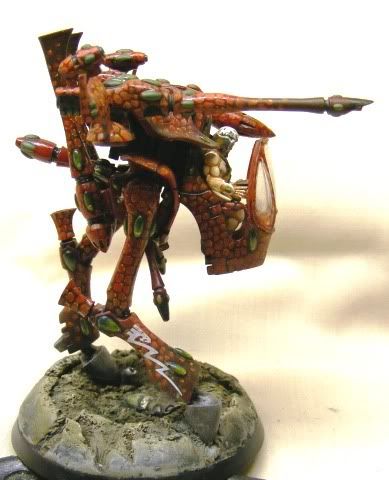 the figures ar'nt quite finished still need painting on the giants left hand and both feet, as well as a few points on the Eldar vehicle
Roland