What a difference. I can't currently work on my models so I decided to take up a new hobby. I sold my paintball gun and bought a camera with the money.
Just the kit but it is very sharp, plus I kind of lucked out on the deal.
Here's the camera:
And some pictures in my ikea light tent of some stuff plus my old camera.
The "Live View" feature is useless for non-tripod stuff but it allows for razor sharp focus with macro and stationary photos like these.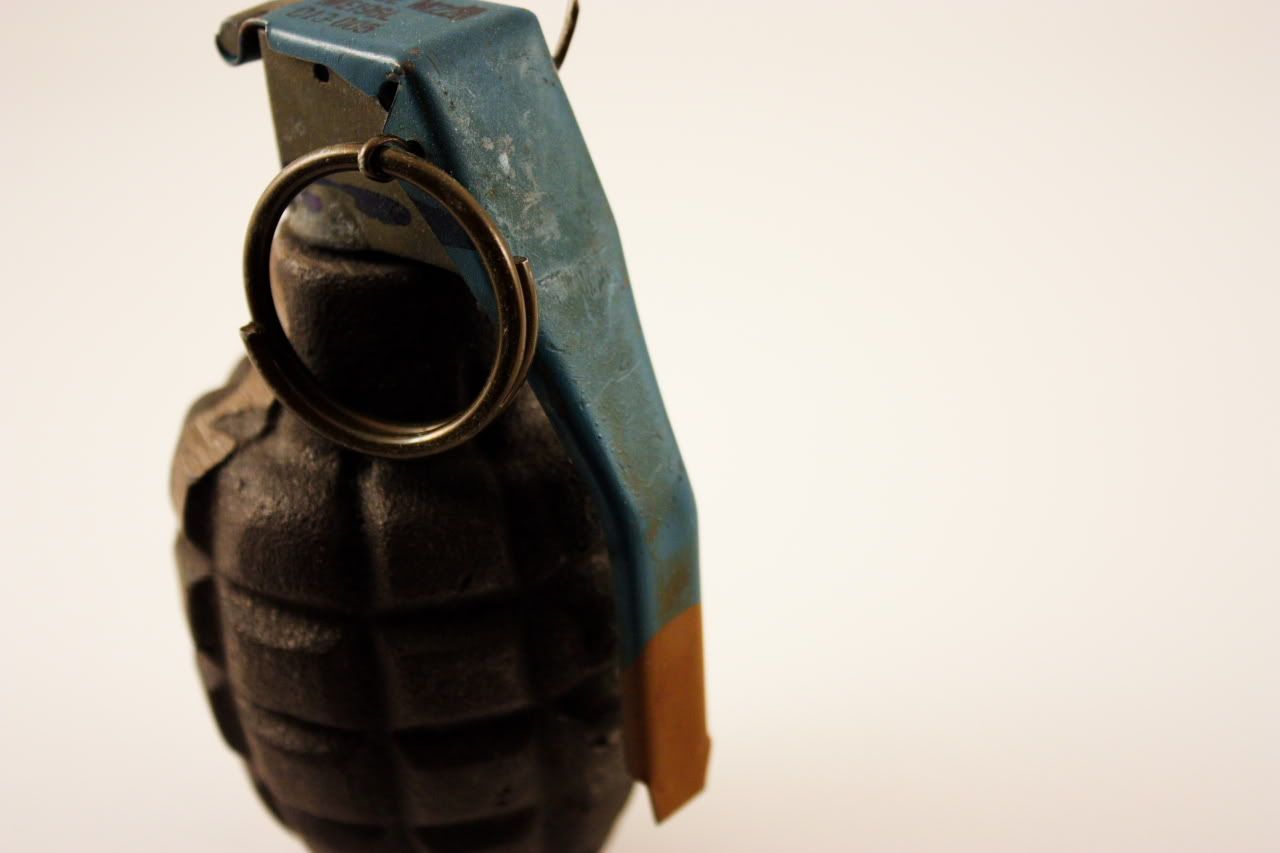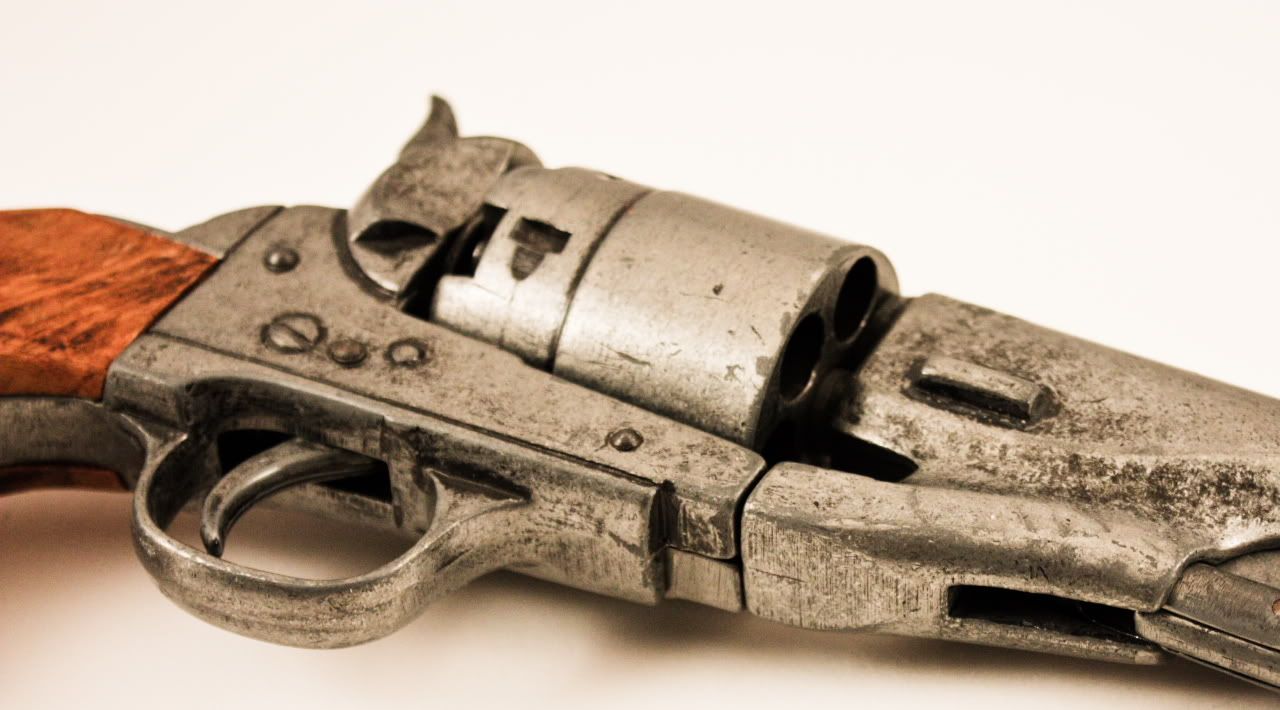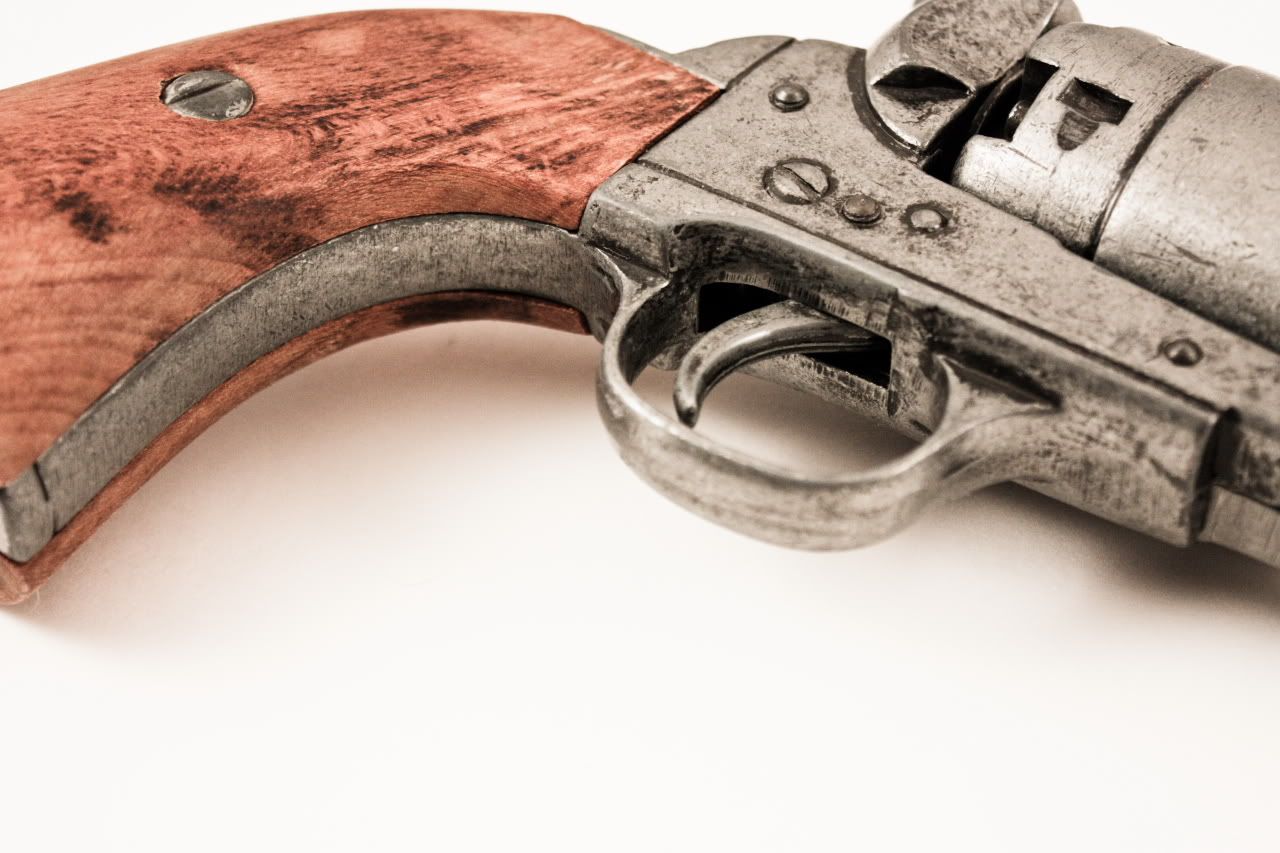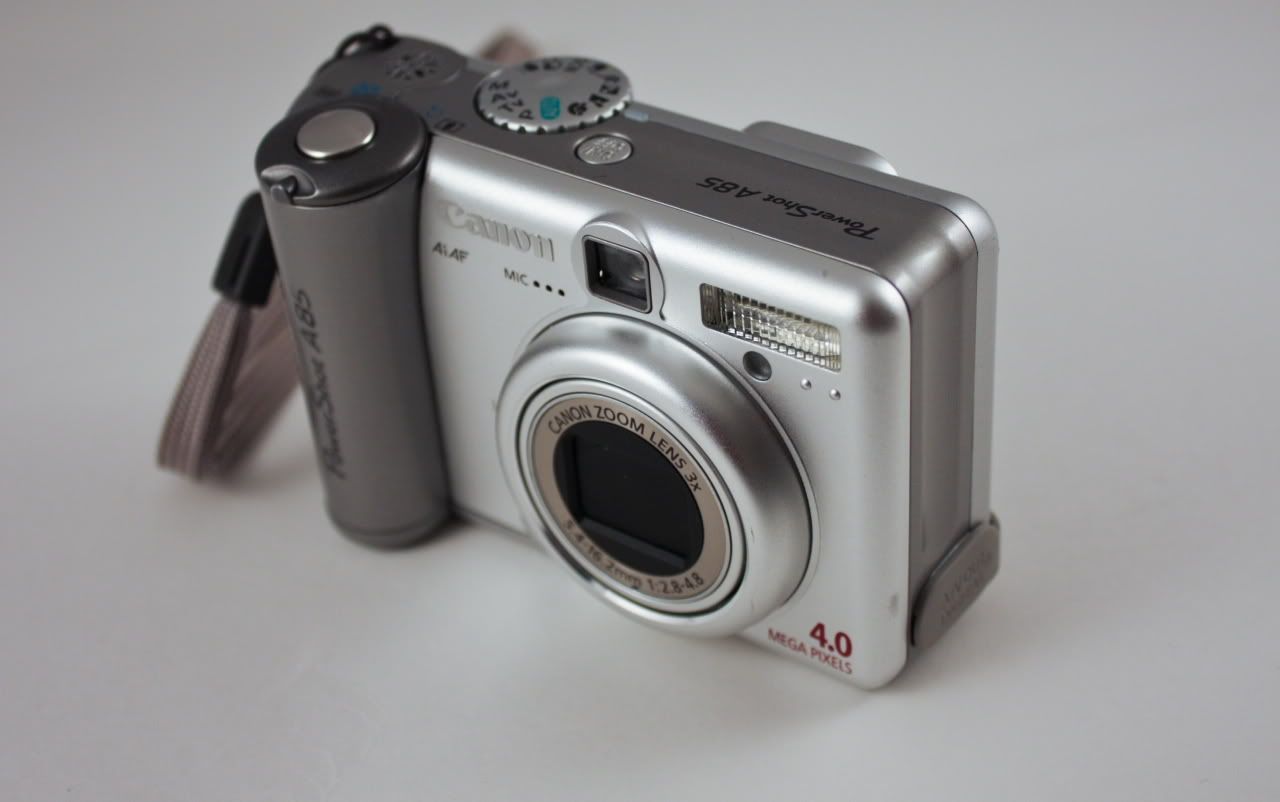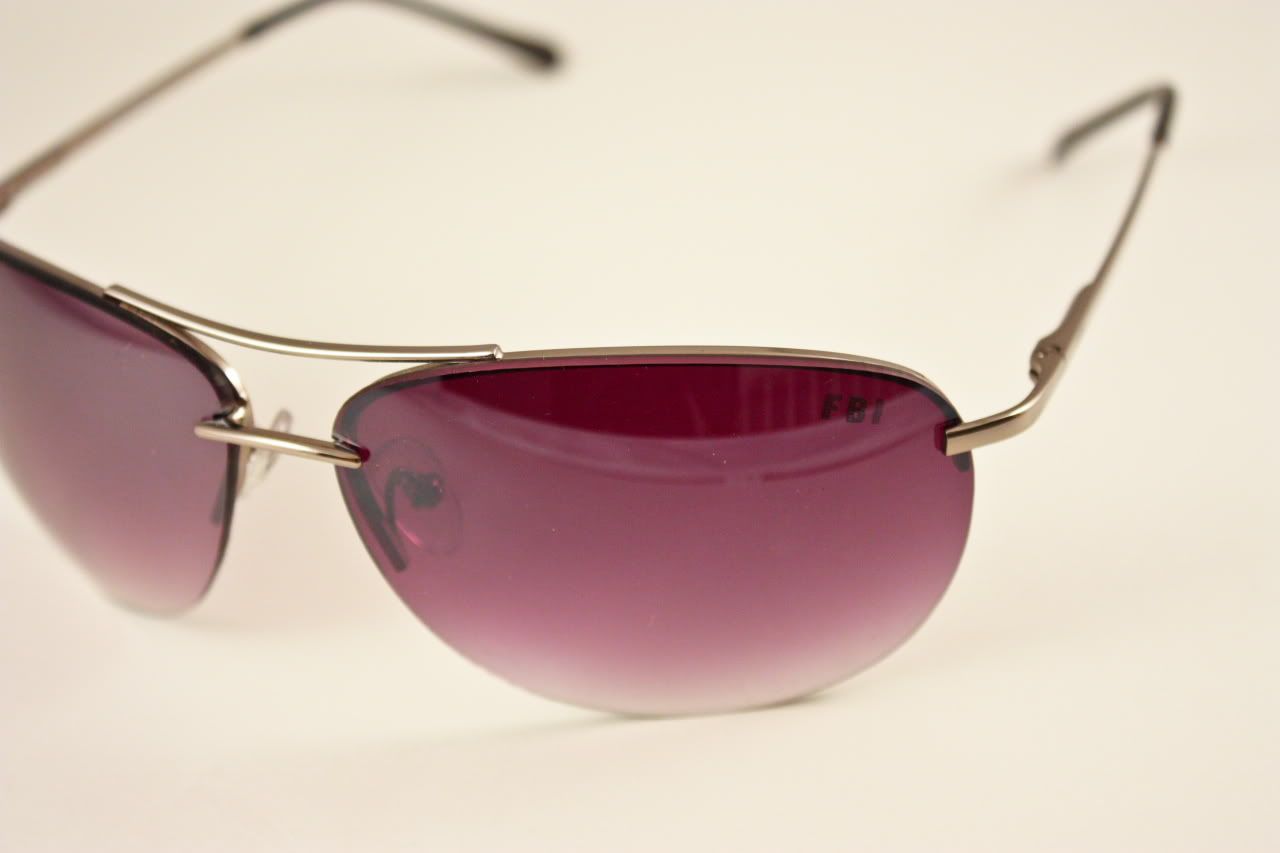 Here are some of my main photos, macro is really on the side. All have been taken this weekend in my backyard because I can't move around too much. Great range this kit lens has (18-55mm IS).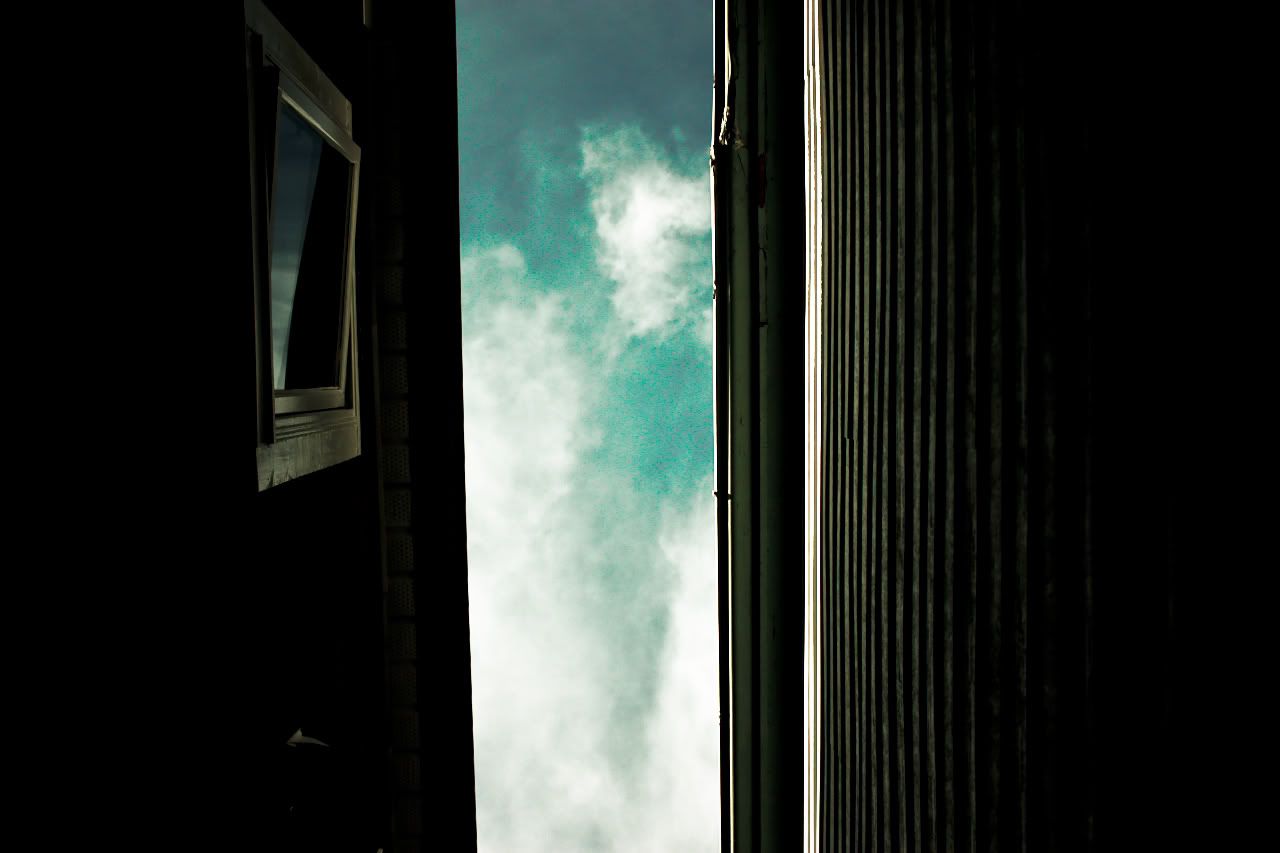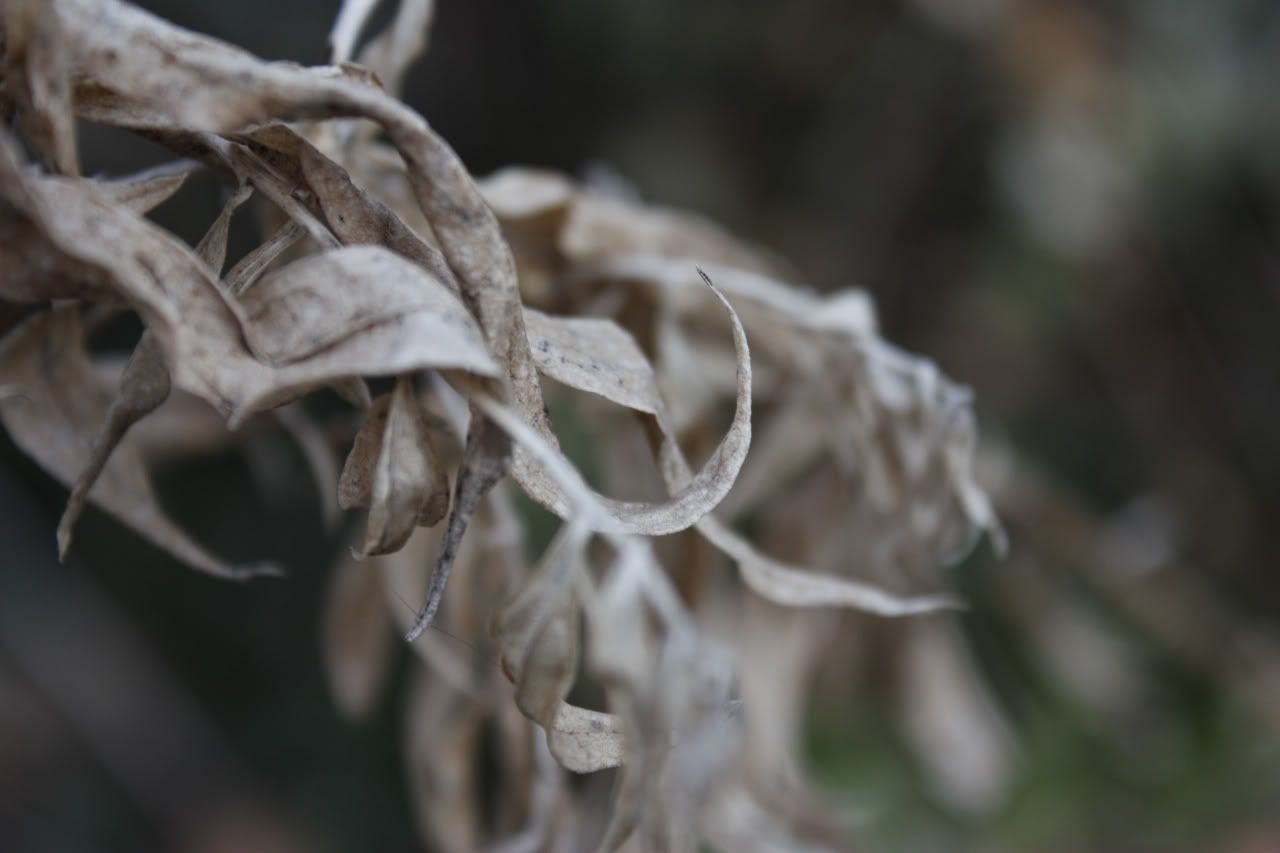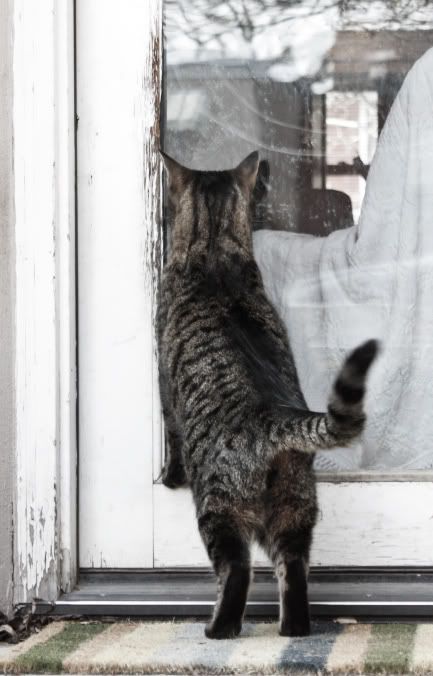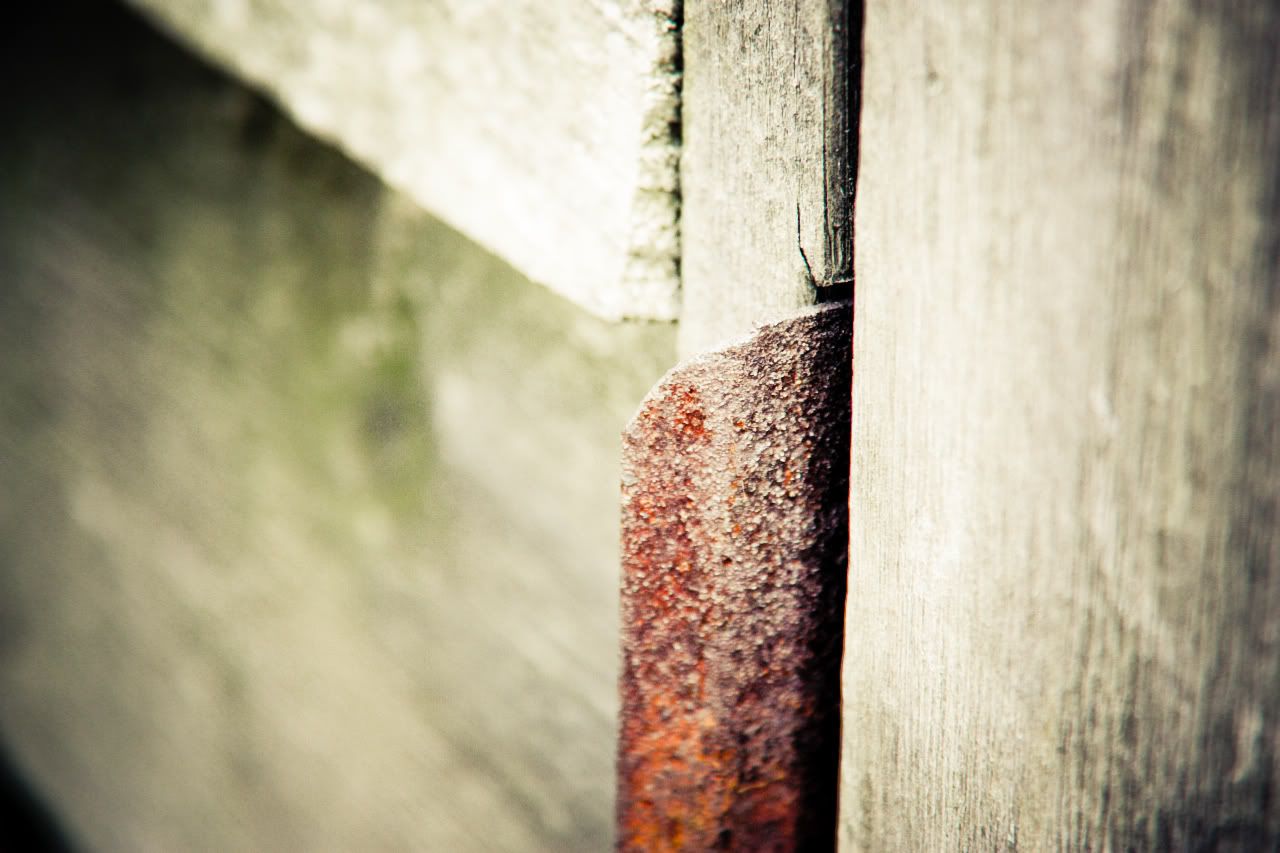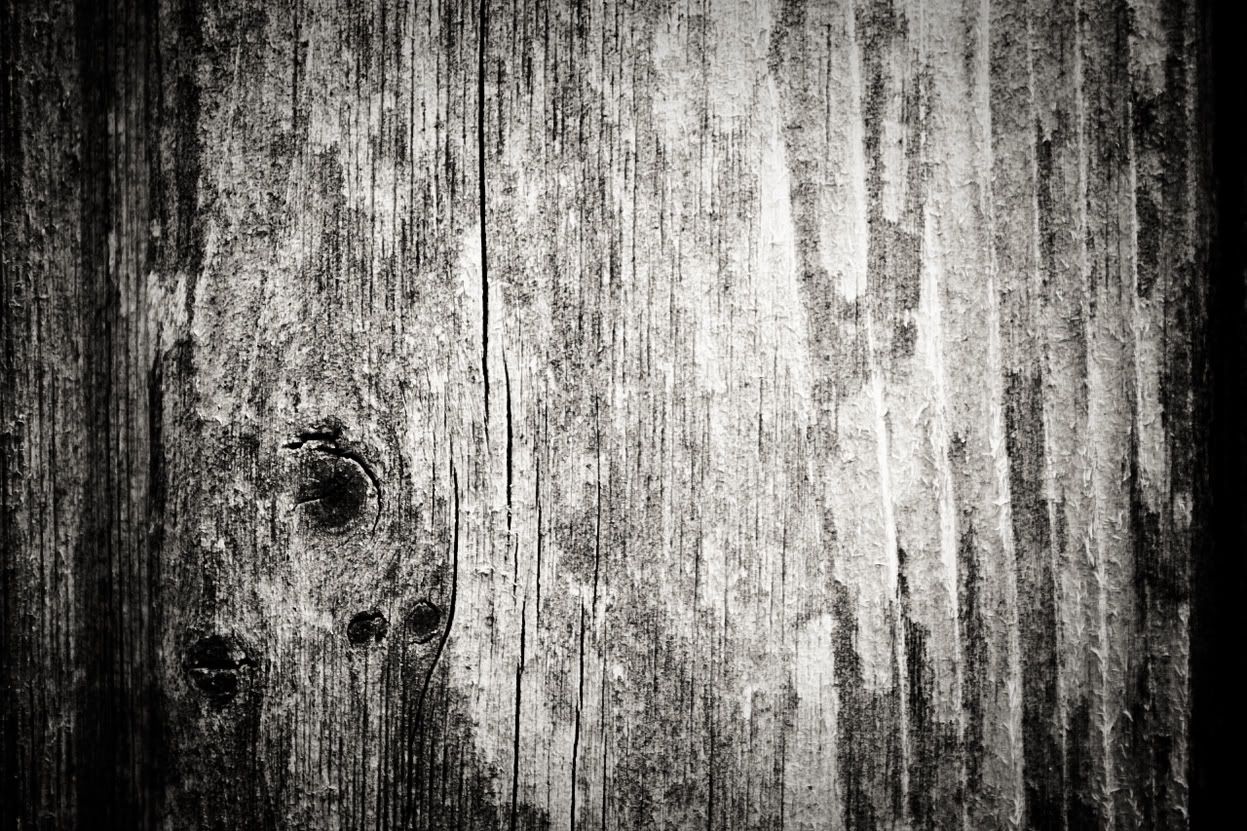 And my lovely, idiotic kitty.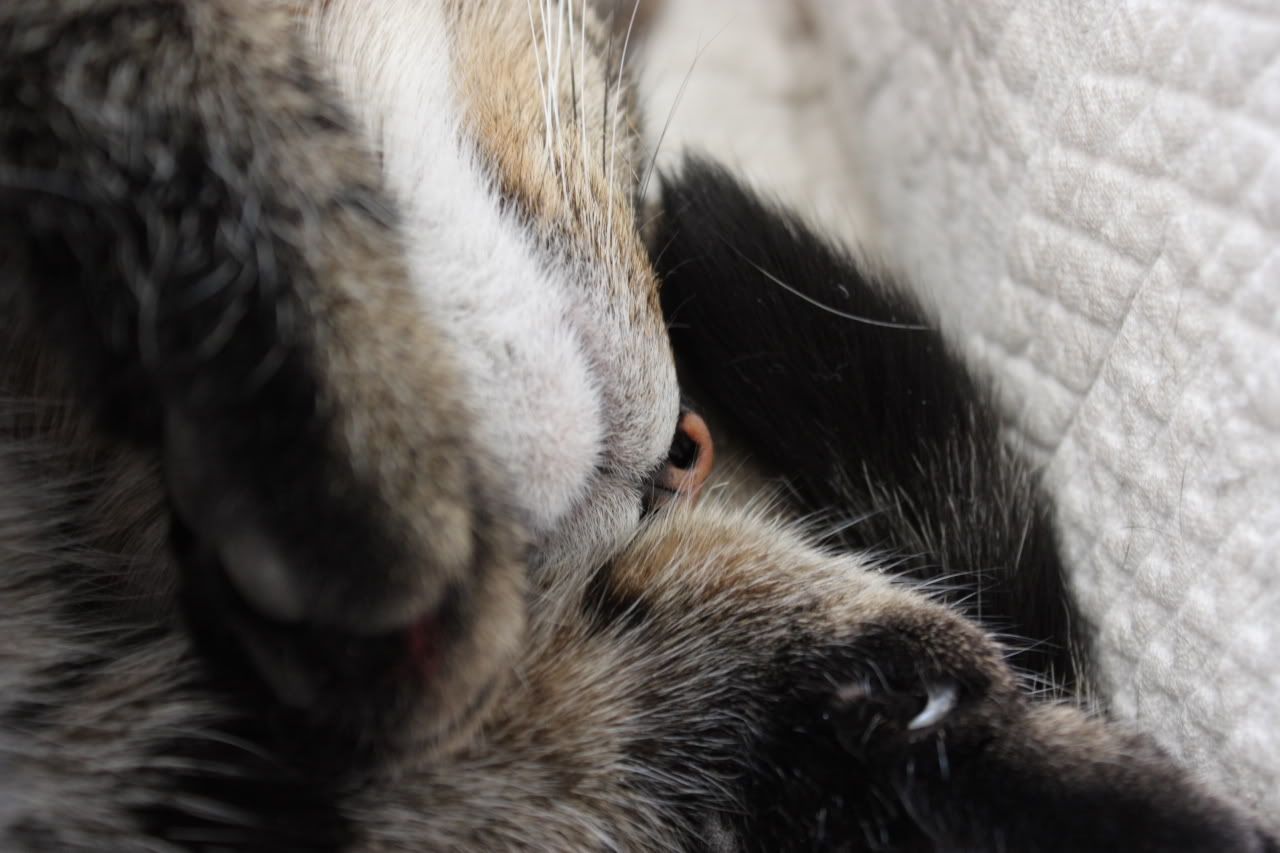 I really need to work on my light tent white balance. I'm lazy so I use presets but the custom white balance feature would allow me to take a picture of the paper and say to the camera that it was pure white and everything would be adjusted from that.