Hi,
This is figure I'm painting in the moment. It is almost finished but still needs some work.
It is my first 30mm "mini" – this is "Raven" vampire from Freebooter Miniatures. It was sculpted by Werner Klocke.
I hope you like it. I will post more pictures as soon as I make some progress...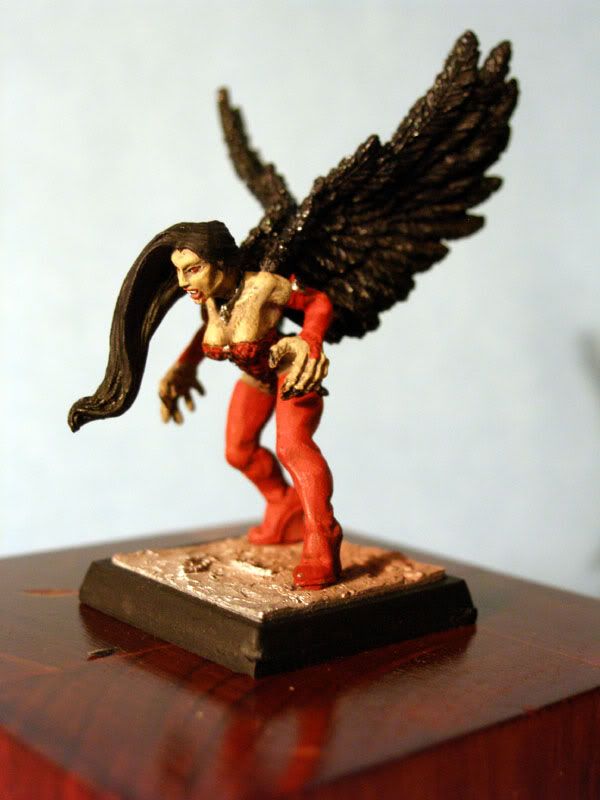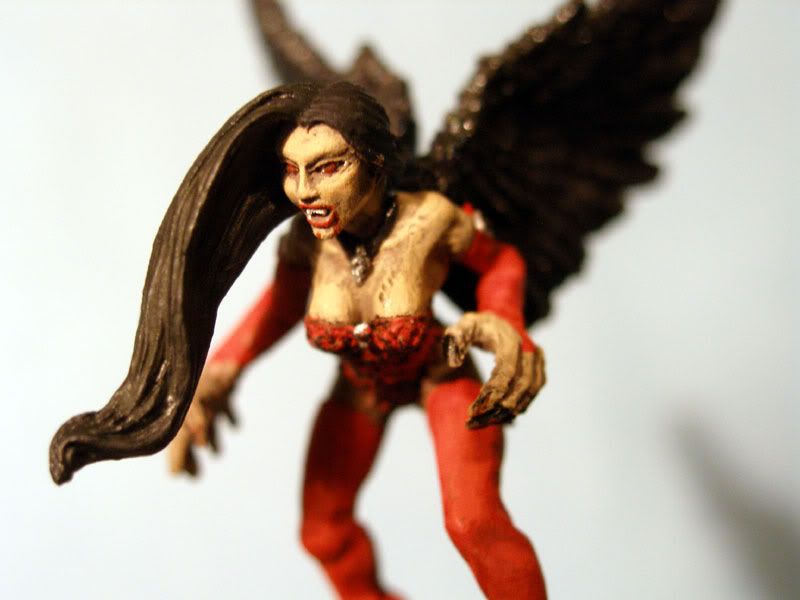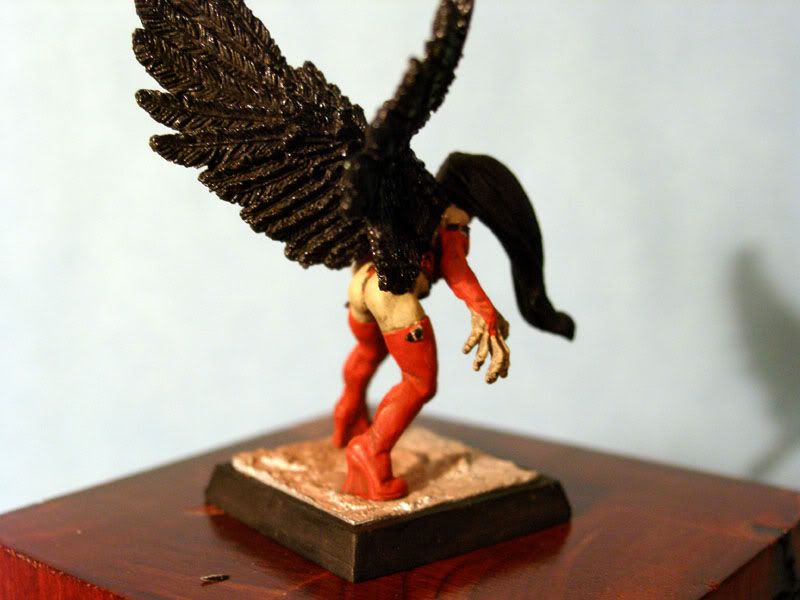 Sorry for awful light... Since I have 1,5y.o. son who is very curious of everything I do it is very difficult to take a picture of anything small during the day so I had to use false light
.
Since I wasn't sure where to post it I've done it here and on Model Geek forum.
Andrzej