Hello everyone,
It has been a while since my last post (over a year I think) but time to get everything done seems to conflict with moving house, work plus other models. My forgeworld elysian drop troopers have been forgotten but not ignored....will come back and complete the blog I started last year. Just need to re base them all and save up some cash for some more.
Anyway, I have moved onto and have tried to get away from being an underground painter and more into the gaming scene. I think I have bitten off more than I can chew and have the space marines and orks from the assualt on black reach boxed game for warhammer 40K, an eldar battalion and a friend of mine is wanting to collect an army for warhammer so there is plenty of models to keep me occupied.
Being overwhelmed a bit by so many models, I decided that retail therapy was the answer and splashed out on another forgeworld product (something I don't do often due to the cost). I really like the model and it has been on my to do list for a long time, maybe it will be the start of another army.....
To business then, it arrived this week and I was pleased with the contents of the box. Very crisp detail and hardly any flash to be removed. I also bought the citadel 40k basing kit to make it stand out a bit, but basing will come later on, will hopefully use that for my elysian snipers as well.
To business: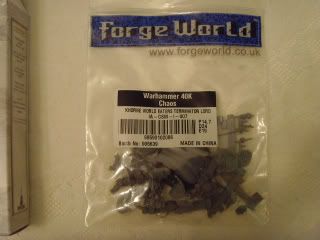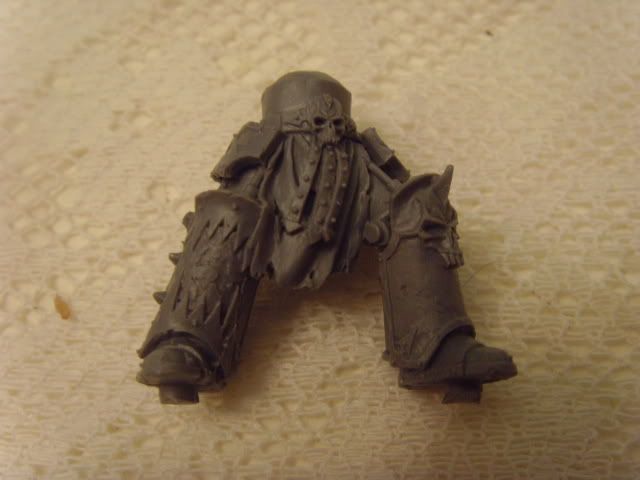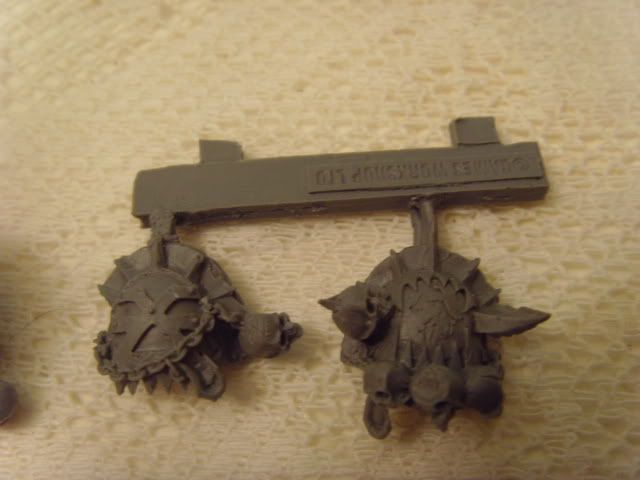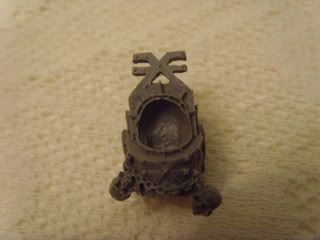 Just need to clean the parts and get things undercoated, I plan on painting the armour red with brass trim, the brass or gold I hope to use the non metallic technique. I have never used this technique but have looked at some tutorials online, if anyone has tips or have used it then I would welcome advise.
Cheers to all,
Jamie