Hey guys i have been practising my small scale paining a lot lately, i use vallejo acrylics, no mgnification, ( i have a fold out thing, but can never seem to not get paint everywhere
So .. I started a thread on Armorama, With some figuires i recently built. Ill post those first.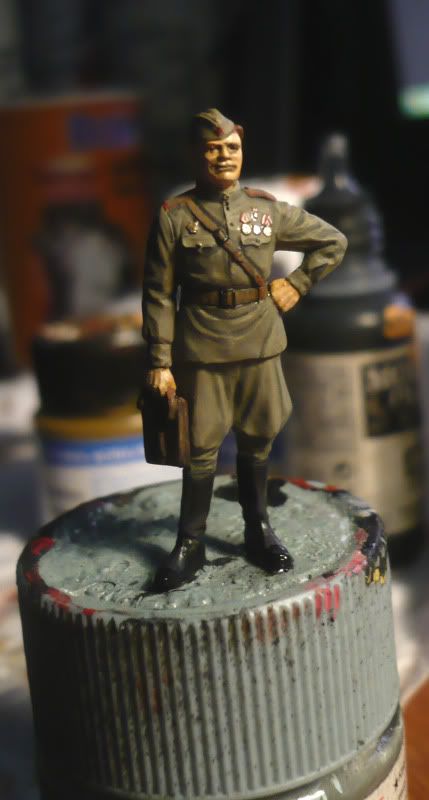 I was told to add more shading, amongst other things.
here is the actual thread.
http://www.armorama.com/modules.php?op=modload&name=SquawkBox&file=index&req=viewtopic&topic_id=188739&page=1
And after a little more practice, and looking at calvin tan's Awesome tutorial i ended up with this..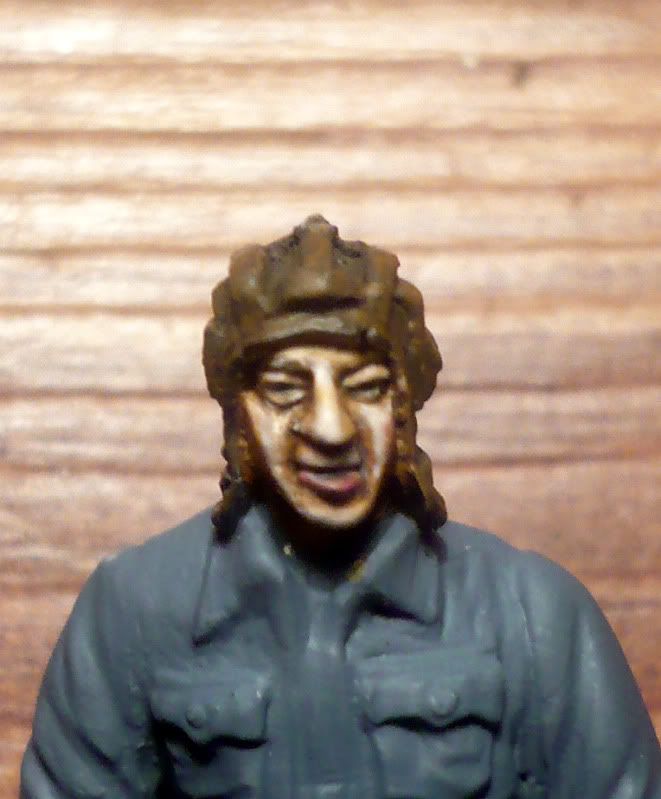 The pictures are awful, but you can see my shading at least.
where do you think i could improve without taking to oils?
( will take on the bannerman method soon for a bit of fun)