IN THE SHADOW OF CHERNOBYL...WHERE MAN MADE HELL.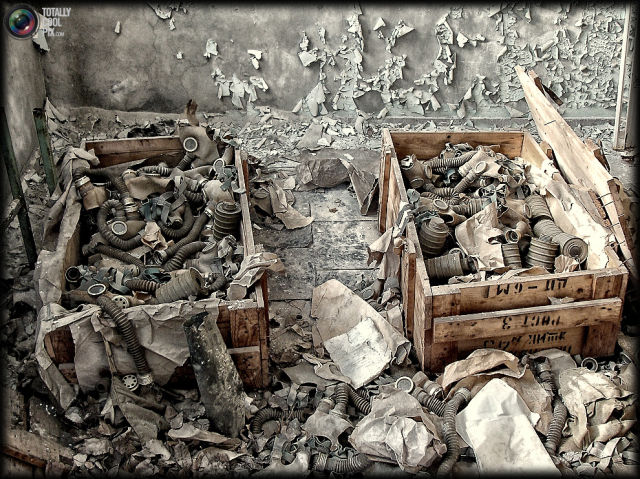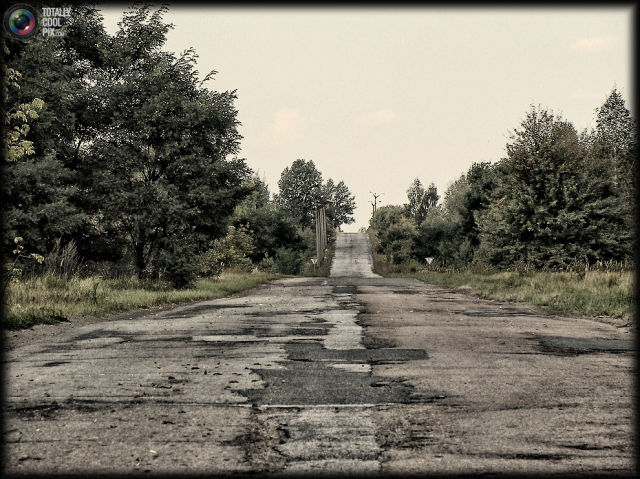 'There are 350 atomic bombs in our land. People are already living after the nuclear war- though when it began, they didn't notice.

The fourth reactor, now known as the Cover, still holds about twenty tons of nuclear fuel in its lead-and-metal core. No one knows what is happening with it.

The sarcophagus was well made, uniquely constructed...But it was constructed in absentia...with the aid of robots and helicopters, and as a result there are fissures. According to some figures, there are now over 200 square metres of spaces and cracks, and radioactive particles continue to escape through them...

Might the sarchophagus collapse? No one can asnwer that question...

But the Zone- it's a separate world, a world within the rest of the world.'
Excerpts taken from
Voices from Chernobyl: The Oral History of a Nuclear Disaster
by Svetlana Alexievich.