Textures by Clever Models but most modified using photo editing program

Inspiration for models from article in Nov 1952 Model Railroader.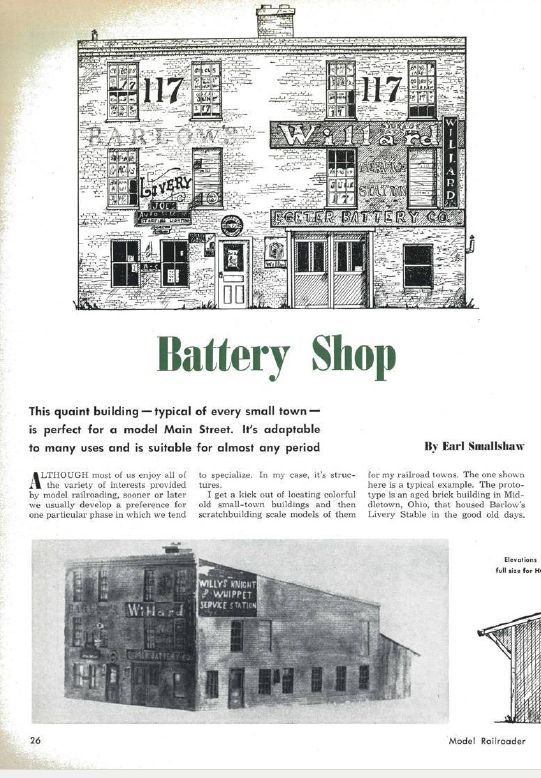 There is a real Thomas Crapper & Company in England. It was founded in 1861 and was the leading plumbing company, supplier of plumbimg fixtures, and builder of water and sewer systems in Victorian Age England. The company still exists.