Saturday the 30th of July was the East of Scotland model show at The Caird Hall in Dundee. As always a very friendly and family atmosphere with a good turn out.
Representing IPMS British Bulldogs I had a busy table with some additions from Nige with his scratch builds again.
A great day was had and I came away with two 1st places, a second and a third.
This is always a great show at a fine venue and I am looking forward to next year, just need to figure what to build for it.
Thanks for your support Nigel next up is Edinburgh.
Pics of the comp and my table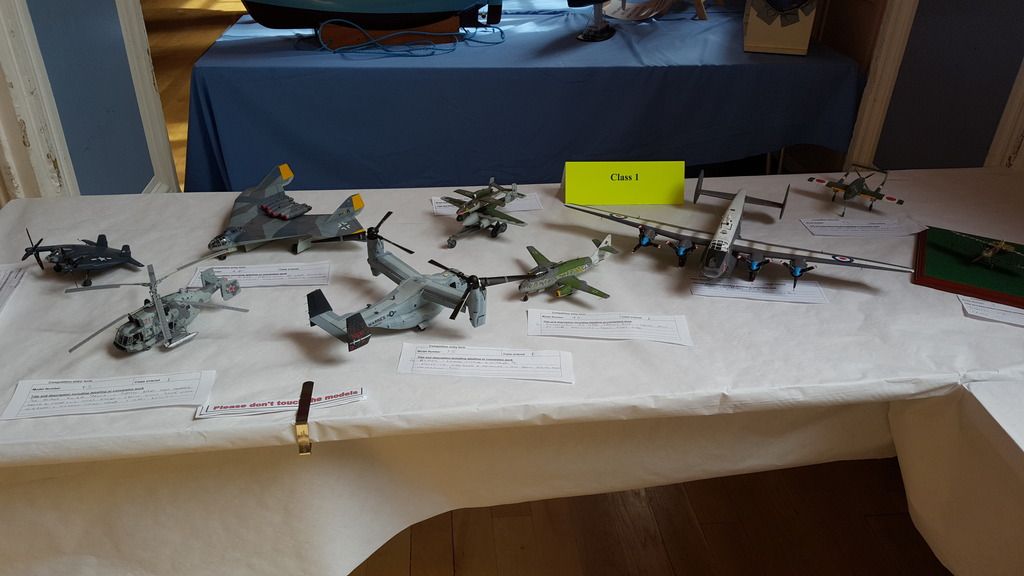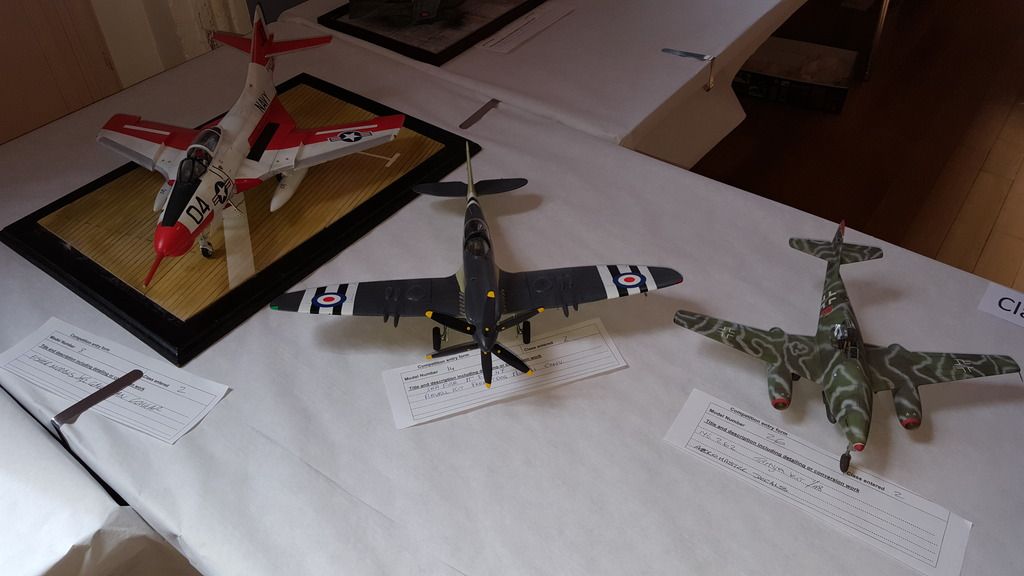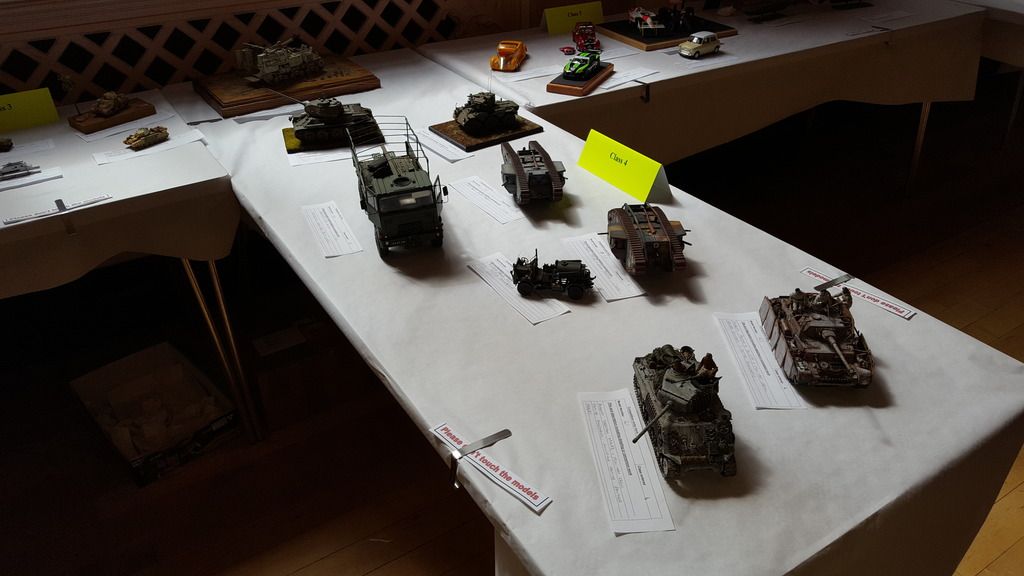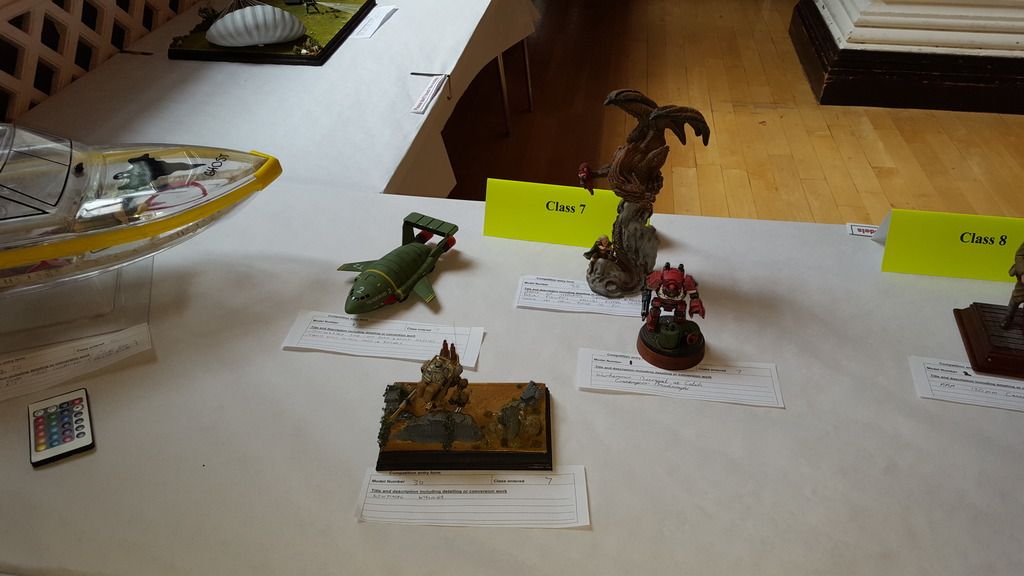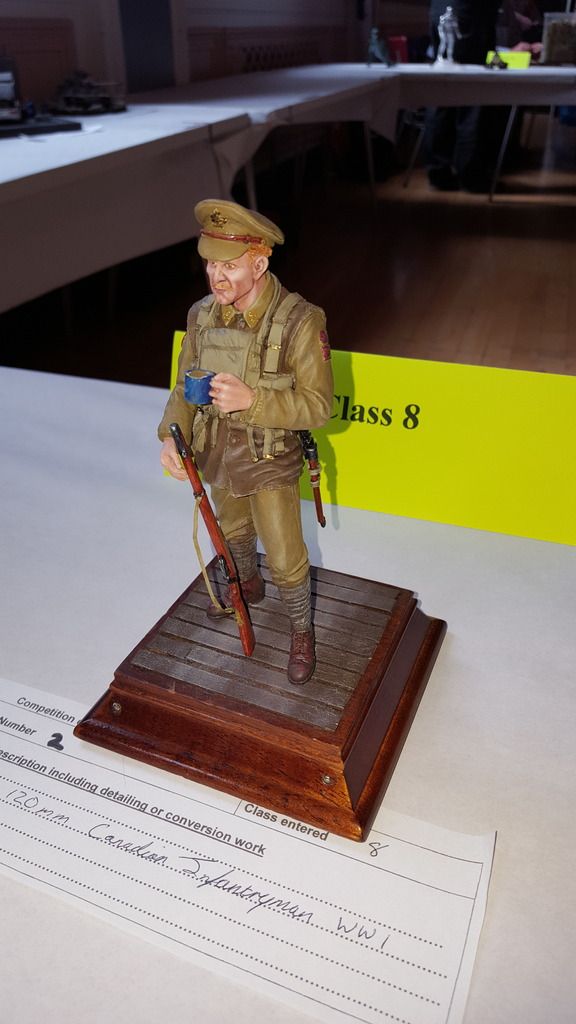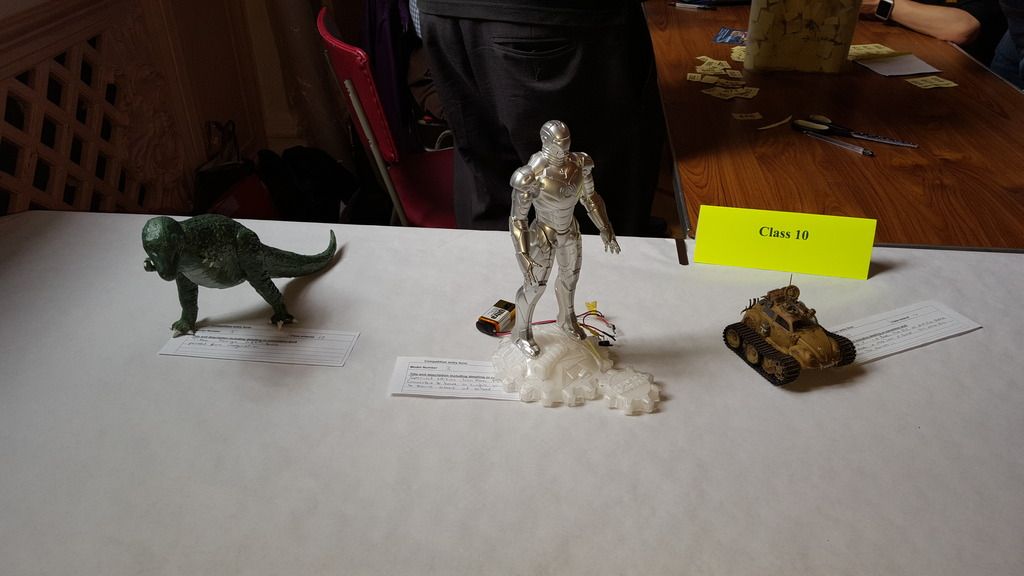 Pete