Hey folks
Have been here before, but not for a very l-o-n-g time. Have done a lot of armour in the past but not for a couple of years... that seems like it's about to change as my Tasca Firefly & Italeri M24 are edging very very close to the bench just now.
I will need some guidance when the time comes as I'm really not at all sure how to use filters & pigments, but more of that in the next couple of weeks.
In the meantime, here's a couple of my later builds: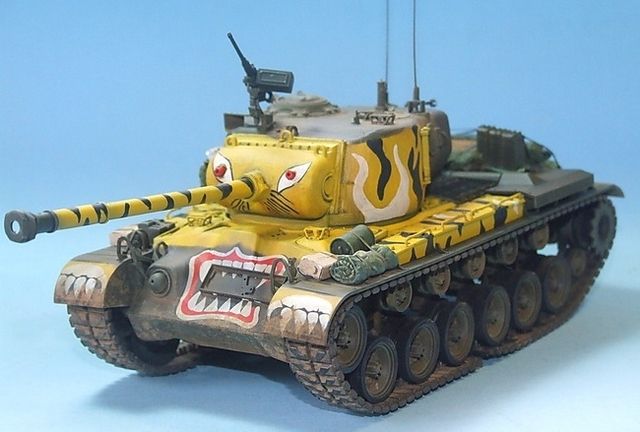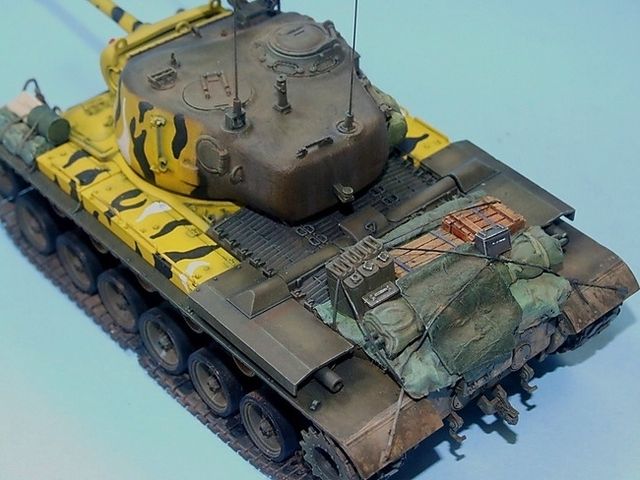 Dragon M46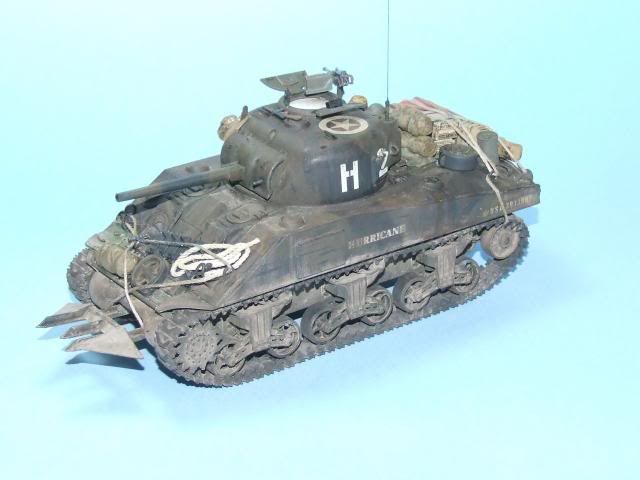 Tamiya M4
AFN
Ian.