Just wanted to share something I suspect is highly unique that I discovered yesterday in Louisville, KY.: "firstBUILD".
A community accessible "micro factory" facility sponsored by General Electric and housed on the University of Louisville campus, containing all form of modern industrial creation tools, from 3D Printers, press brakes, CNC machines to high pressure water jet cutters. The facility is available to all inventors/creators wanting to do rapid prototyping, model makers printing short run 3D parts or fabricators needing a one of a kind part - to name but a few.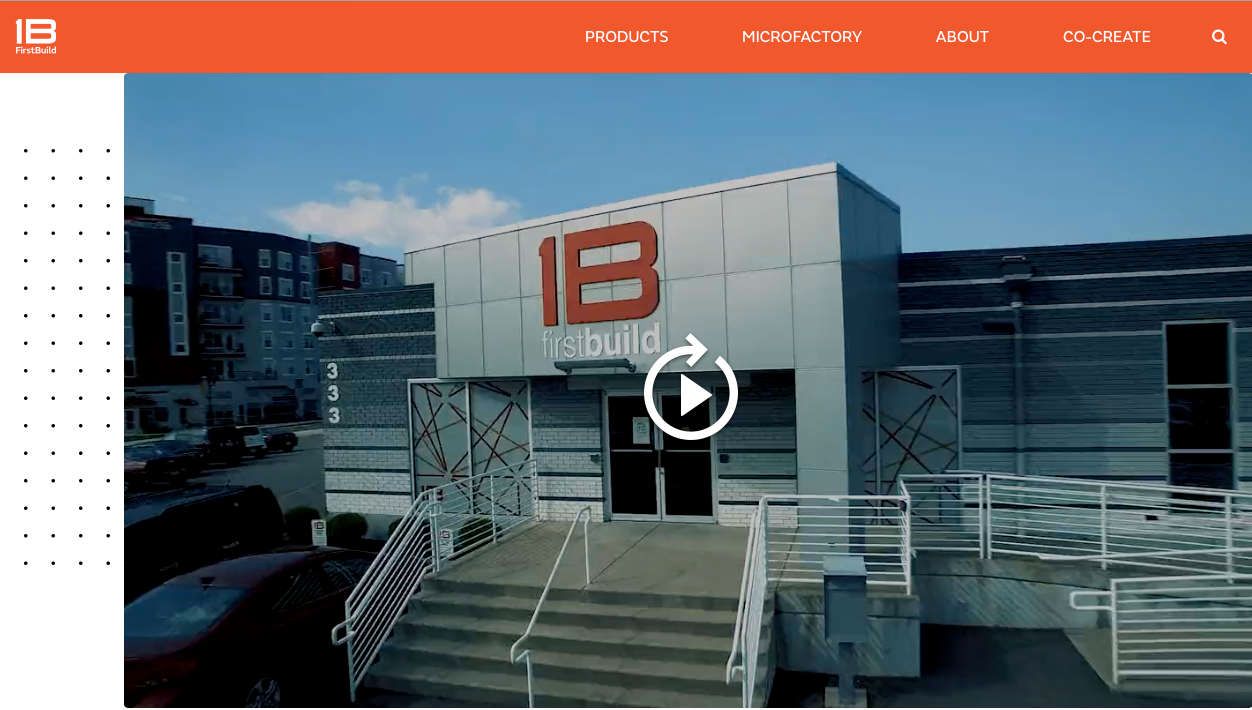 I was totally amazed to learn that such a facility exists!
Their website link follows:
https://firstbuild.com