Found this board while searching for a place to share some aircraft model stuff I just finished. Looks like a really nice place and a lot of very helpful people.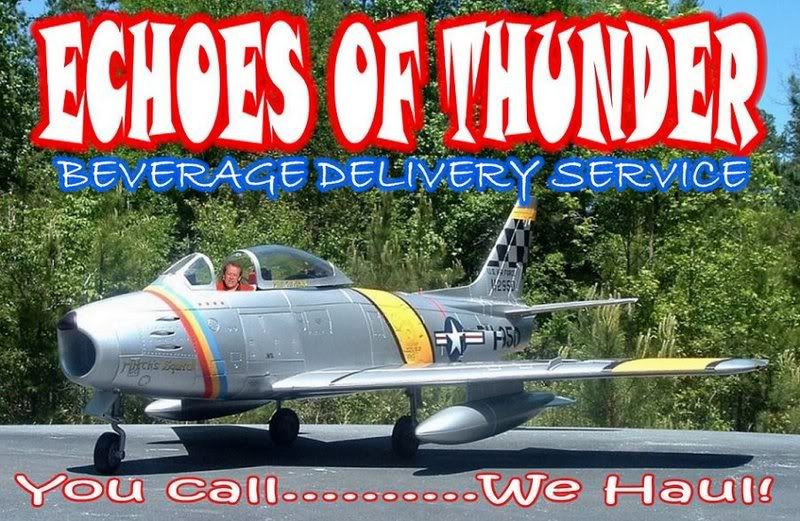 I usually do vintage stock car photography and post it on both the real racing boards and model boards. My models are geared towards durablity and fooling the lense instead of model contest winning techniques so they look a lot better here than in person.
I have several "sets", from shops to speedways, that I have built and use for variety and always "take it outside" because the sunlight gives me a more lifelike photo.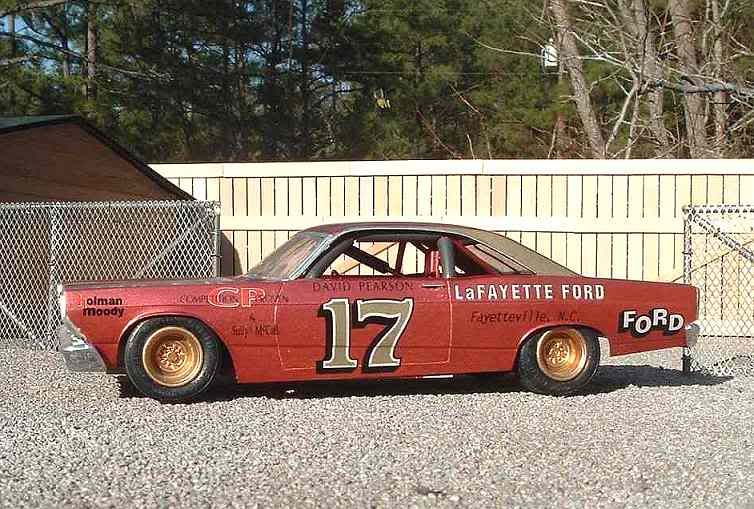 I use photo manipulating software to do everything from the simple
addition of myself into the shot.................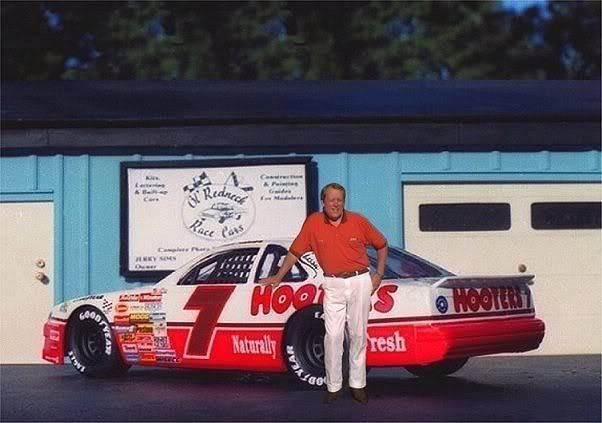 .....all the way to a full tilt "battle scene" complete with smoke and battle damage.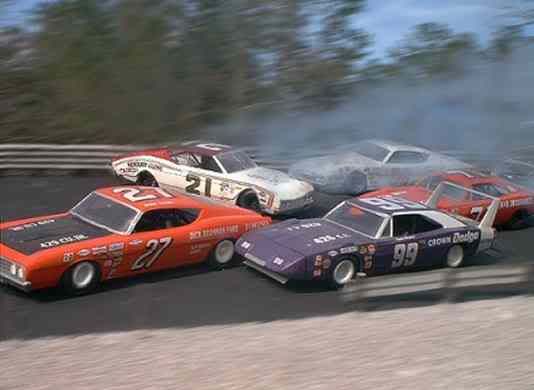 I like to keep people off balance with "fake" kit boxes, racing cards and even magazine covers.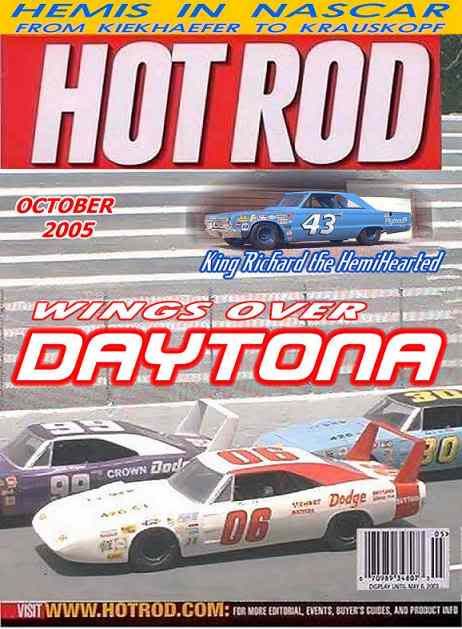 I have fun with my stuff and it looks like ya'll do too. Hope to share and enjoy models here for a long time.